Gang, I had the honor of reading this book a little while ago before it was released.

It. Is. Amazing.

Not only do you need to go buy it right now but you need to come by the launch party and get your share of over $300 of prizes were giving away.

I'm going to be there! My slot is 745 Eastern time
Allison Maruska
It's finally launch day!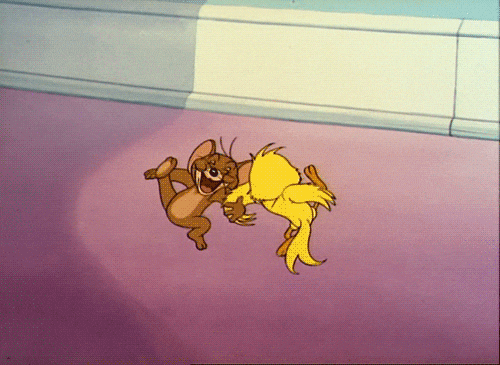 The Kindle edition of The Seventh Seed (click here to order) is now available on Amazon. It's at a special launch-day price of $1.99. The price goes up on Wednesday, so no procrastinating!
If you're still on the fence, check out the blurb and first chapter here. Or you can use that Amazon link and read a little over three chapters in the Look Inside feature.
Now, if you decide to buy and you like prizes, head over to my Facebook launch party! It will be a blast, no question.
Thanks for reading and celebrating with me! 😁