Great post on Jenny's blog today. I know most of you will stare tgis debilitating fear in the face one day.

Jenny did. Allison did. I did.

Here's what I want you to consider:

You know what's really scary? Thinking in reverse. Being old and on your death bed and a crystal ball shows the book you put under the mattress would have sold 20,000 copies and changed your life. Think about seeing that and knowing it all could have been different. How scary is that?
J. A. Allen
---
The Biggest Killer of Creativity
---
First, I want to thank Jenny for hosting the Sunday Scribbles Challenge and for opening up her blog space for wee scribblers like me. I hope I can do this awesome blog justice.
---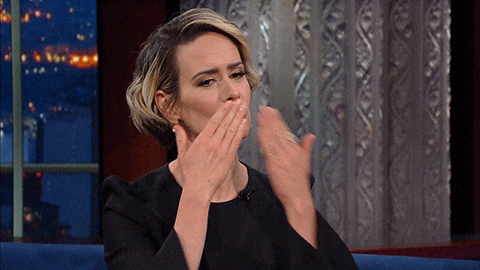 ---
Now, let's talk about creativity – and specifically about what kills it (for the purposes of this post, creativity refers to both the act of literally creating something and to sharing our already-created work with the outside world). As creative types, we need to know what hazards lie ahead so we can avoid them.
Unfortunately, this killer isn't something we can avoid entirely. In fact, it's one we likely face on a daily basis.
I've recently started reading Big Magic by Elizabeth Gilbert. In it, she outlines qualities creative types must have in order to create, including enchantment, trust, and persistence. But the first quality she discusses is courage.
That means not…
View original post 537 more words